Hi!
So yes I am horrible at posting and keeping this updated. But I had to share this wedding I did in June.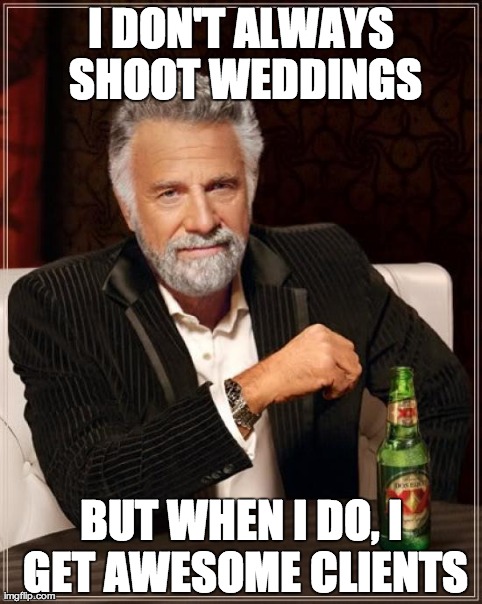 After being together for a while, it makes sense to make it "legal" and for me, it makes sense to do it on the "not-so- expensive" side. Don't get me started on weddings that cost 50,000 dollars. I have been trying to organize one since 2008 and I always get sidetracked.
Anywho, enough about me. I was glad I shot this wedding.
I even got to be a witness! Loved that they kept it to the basics but still have great pictures (ahem).
And in two hours of coverage.
Including "getting ready shots" that we took when we snuck in the public bathroom at the Sheraton across the street, and even with the weird lighting we got the traditional dress and shoes shots. You know, for artistic purposes. Not even sure if anybody ever prints those pictures but I take them anyway.
Shoes are nice to look at.
Here they are! Andrea and Olivier married in June. On a really nice saturday at City Hall. Trying out this app for collages. I should water mark after, sorry.
The ceremony, and me signing 🙂
In the ones below, I accidentally made Oliver crack up, when I said: "Do not worry about my squatting with a skirt, I am wearing shorts!" He wasn't expecting neither my squat or my comment 🙂
Thanks for letting be part of your day! I had fun.
Oh and this last picture makes me smile. We are all blurry. I am so used to my camera that when I lend it to someone I forget that the auto focus finder is to the side. Almost a nice pic 🙂 no age spots freckles.
So yes I am available to shoot weddings! Small ones, odd ones or elopements and shotgun.